JOHN DEERE SERVICE ADVISOR EDL v2 DIAGNOSTIC INTERFACE KIT CONSTRUCTION FORESTRY
---
Item condition:

New

Ended:

Dec 14, 08:42 PST
Shipping:

FREE

Item location:

Jersey City,NJ,USA

Ships to:

Worldwide
Item specifics
Brand:

John Deere

Manufacturer Part Number:

SA1001

Warranty:

Yes
---
Brand new and genuine JOHN DEERE DIAGNOSTIC KIT  - EDL v2 Service ADVISOR.
John Deere Service Advisor EDL (Electronic Data Link V2) dealer diagnostic adapter for construction & forestry equipment, engines John Deere + some Hitachi models.
Kit include
Storage box
Electronic Data Link v2
15' USB cable
9-pin Deutsch adapter W1
• All JD vehicles with industry standard SAE J1939/13 connector (9 pin Deutsch)
• All OEM engines with John Deere ECU)
2016 Service Advisor for Construction & Forestry Equipment + Hitachi Models + History Models
Kit include all for diagnostic John Deere Equipment, just connect it to your laptop and read live data from tractor or combine.
Full aftersales support by Teamviewer.
If You have some questions or You need more information, please do not hesitate contact us.
100% Genuine, not the cheap Chinese clone - 1 year warranty, shipping from United States.
COVERED MODELS:
John Deere AH350
John Deere 450DLC
John Deere 301
John Deere GS72
John Deere 3009
John Deere Zaxis225USLC-3
John Deere 314G
John Deere EX270LC-5
John Deere 1070D
John Deere 1050K
John Deere HTH625C
John Deere DF500
John Deere 544GL
John Deere 748G-III
John Deere 510D
John Deere 772A
John Deere Zaxis190W-3
John Deere 770G
John Deere 24A
John Deere BL10B
John Deere Zaxis26u-5N
John Deere 450C
John Deere 120
John Deere 672G
John Deere EX1800-3
John Deere MP66B
John Deere 250GLC
John Deere 210C
John Deere 26
John Deere Zaxis250LC-5N
John Deere 444J
John Deere 760
John Deere 1600
John Deere 56000
John Deere HTH622B
John Deere 313
John Deere 350
John Deere EX1200-5C
John Deere 655B
John Deere 1711D
John Deere 753G
John Deere 770BH
John Deere 550
John Deere 530B
John Deere Zaxis350LC-5N
John Deere EX200-2
John Deere 495D
John Deere 744K
John Deere 245GLC
John Deere 410
John Deere 870GLC
John Deere SB60B
John Deere FL85
John Deere Zaxis135US-5N
John Deere 850C
John Deere Zaxis35u
John Deere 872G
John Deere EX2600E-6LD
John Deere CA15
John Deere Zaxis75US-5N
John Deere BA84
John Deere AH400
John Deere 548H
John Deere 992DLC
John Deere AH250
John Deere 690CR
John Deere H480
John Deere 450G
John Deere Zaxis27u-2
John Deere 333E
John Deere EX1100-3
John Deere 310B
John Deere HB75
John Deere 750J
John Deere 135G
John Deere BL9
John Deere 135C RTS
John Deere DF180
John Deere 1470D
John Deere RS72
John Deere 755K
John Deere E330LC
John Deere UH07-3
John Deere 544E
John Deere 1170E
John Deere 744H MH
John Deere WL53
---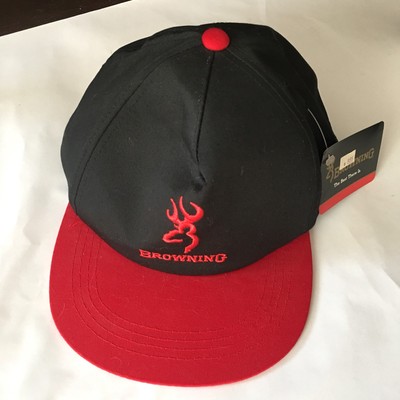 Price: $15.00