Learn more about John Deere Power Flow.
---
Featured Products
$25.59
Oregon 92-676 G3 Gator Blades (Set of 2)
by Oregon
Set of 2 Gator Mulcher Blades for John Deere L100-L118 with 42"...
Hardened steel for extended blade life. All Oregon blades are...
Replaces: GX20249, GX20433, GY20567; 21 3/8" Long, 2.5" Wide, .187"...
CERTAIN CONTENT THAT APPEARS ON THIS SITE COMES FROM AMAZON SERVICES LLC. THIS CONTENT IS PROVIDED 'AS IS' AND IS SUBJECT TO CHANGE OR REMOVAL AT ANY TIME.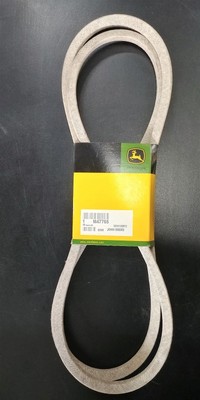 Price: $24.11