john Deere Tractor
near: Tractor Parking (After Production), John Deere Equipments Pvt. Ltd., Shikrapur, Maharashtra 412208, India
---
Learn more about john Deere Tractor.
---
Featured Products
$19.97
$23.99
Free shipping
11" John Deere Tough Tractor
by TOMY
Steerable front axle
1/16 implements attach to the rear hitch.
1:16th Scale
CERTAIN CONTENT THAT APPEARS ON THIS SITE COMES FROM AMAZON SERVICES LLC. THIS CONTENT IS PROVIDED 'AS IS' AND IS SUBJECT TO CHANGE OR REMOVAL AT ANY TIME.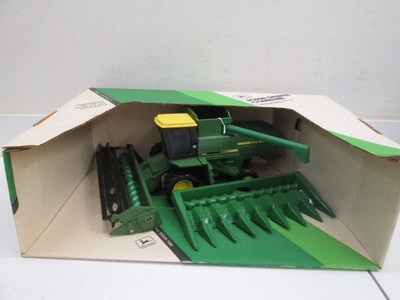 Price: $125.00